Since 1980 Blackmore Construction has been a name synonymous with superior construction in the Chicagoland area. From the beginning,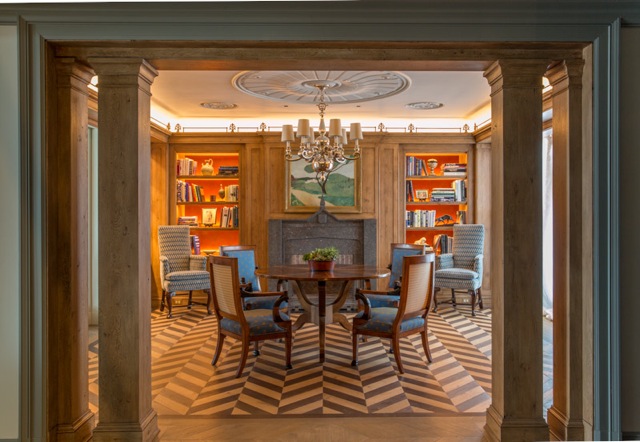 Blackmore has known that the success of a project lies not simply with the completion of a building, but the quality of the relationship that was built during the process.
Welcoming projects ranging in size from $20,000 to $15MM, Blackmore's highly qualified construction professionals will become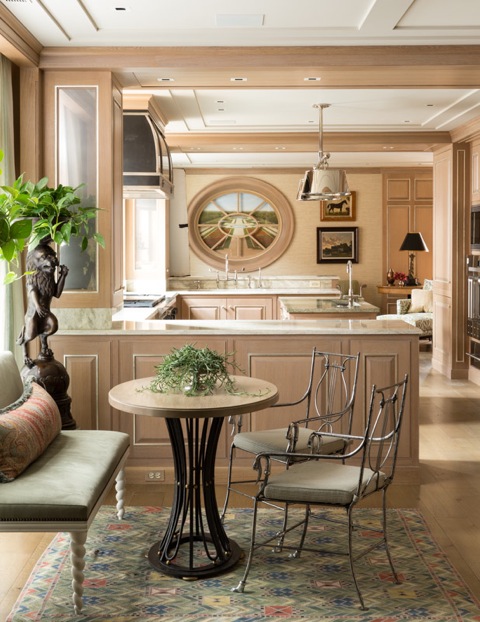 a fundamental part of your team to make the often daunting task of constructing or renovating a structure into a smooth process that only twenty-five years of experience can achieve.